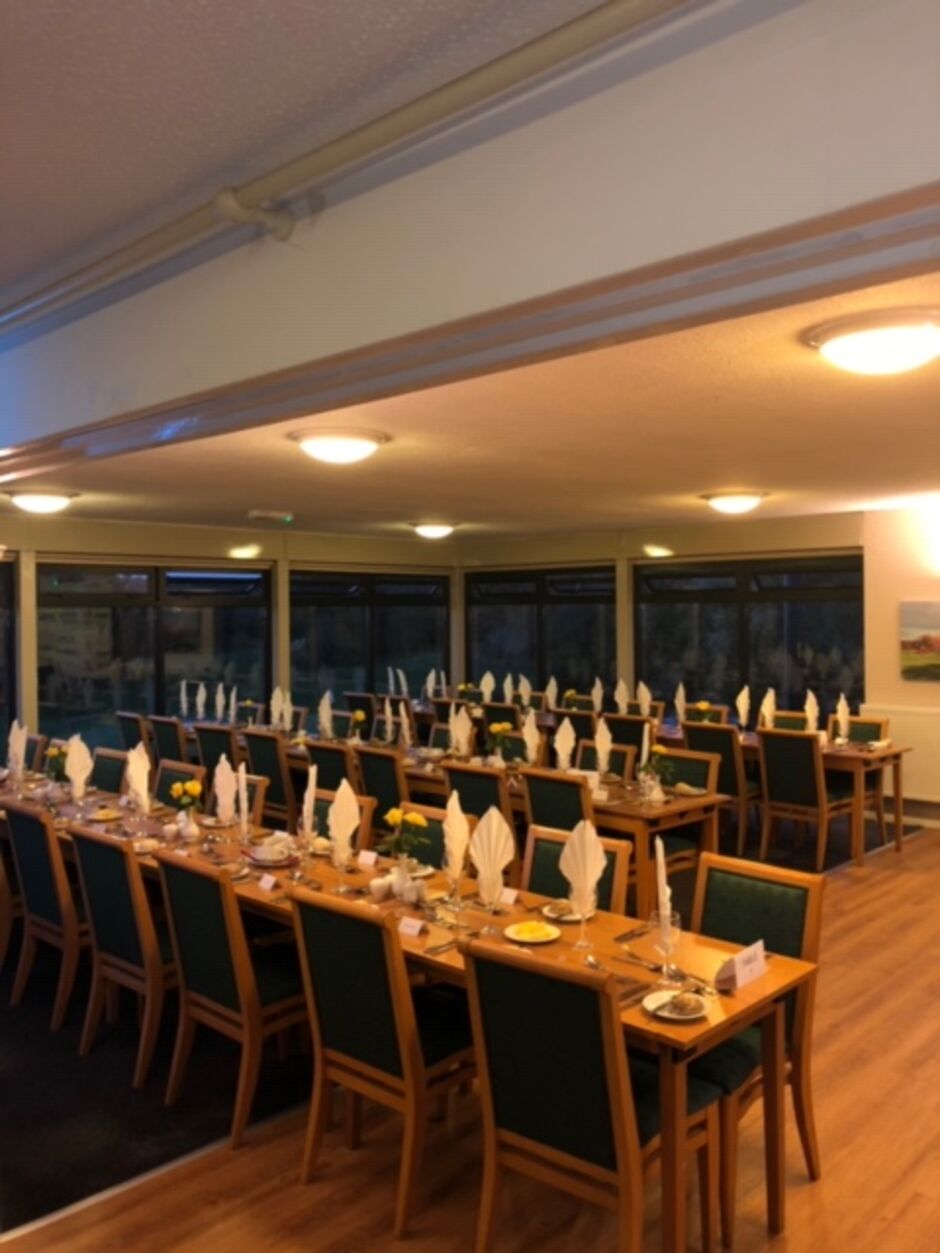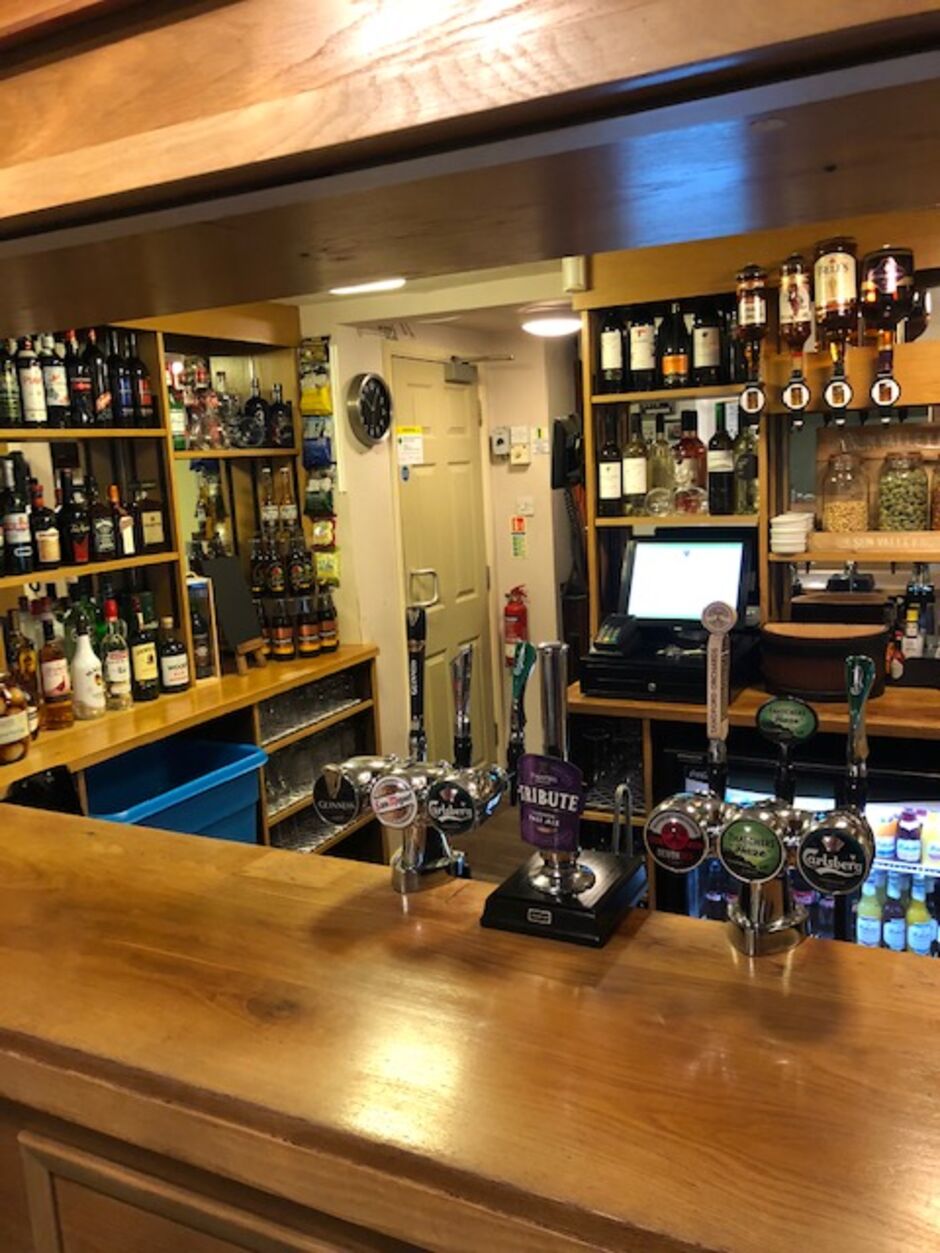 We are pleased to announce the arrival of John Buchanan and his team to our Club. There can surely be no better location for a meal than our Dining room with its glorious view over the 18th green and the course. Full meal service is available 7 days a
week including Sunday lunches.
John, along with his team aim to provide good quality food and a relaxed atmosphere in the clubhouse.
Choose from bar snacks, sandwiches and salads and the range of hot meals.
Finish your meal with a selection of home-made cakes or sweets.
Why not treat family or friends to the ever popular Sunday lunch (booking advisable).
John would be happy to discuss your specific requirements for a function or to book you a table for lunch…
Sunday Lunches
Delicious roast lunches
Non members welcome in our restaurant
Don't miss out on a table call 01363 773025 (EXT 5) to book